LAATSTE NIEUWS
VAKKANJERS Ahoy Rotterdam 2013
8 maart 2013
Vakkanjers op Skills Masters: Oefeninterland laatste test voor Vakkanjers op weg naar WorldSkills.
lees meer...
ALL-ROUND MACHINERY AND TOOL COMPANY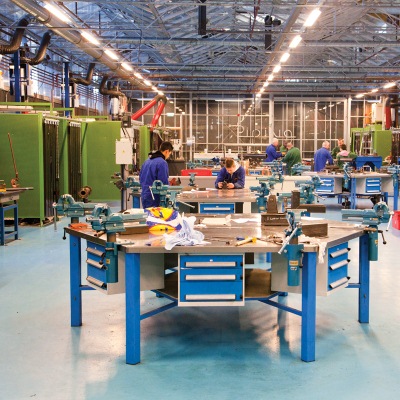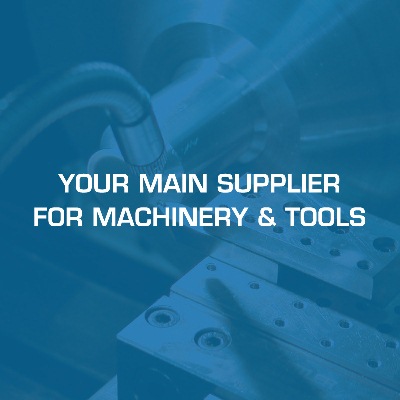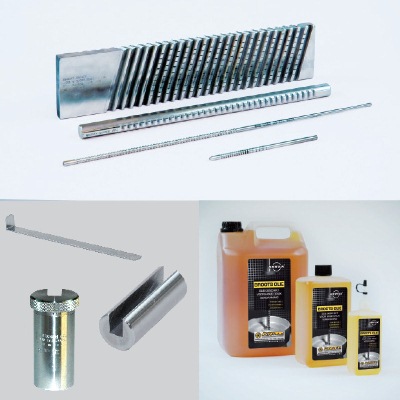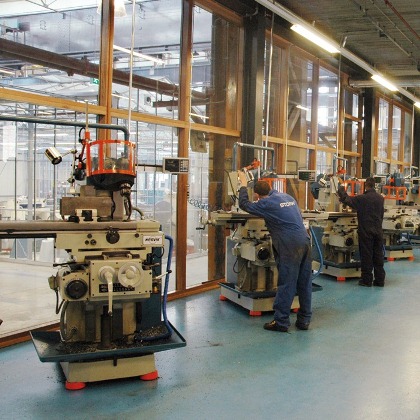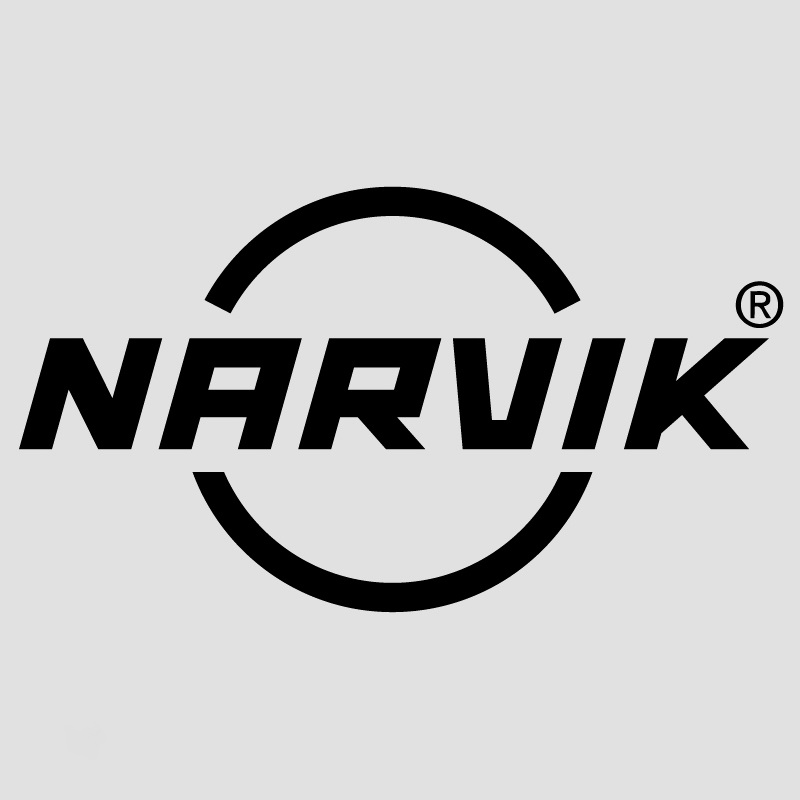 Nationaal & Internationaal
Bekend in het West Brabantse Heerle en daarbuiten als Akkermans Machinery and Tool Company, opereert AMTC BV al sinds 1977 als importeur en leverancier van metaalbewerkingmachines (conventioneel en CNC), gereedschappen, werkplaats- en schoolinrichtingen en technische artikelen in Nederland en België, veelal onder eigen merk NARVIK.

Naast de levering van metaalbewerkingsmachines en technische didactische leermiddelen beschikt AMTC ook over een ruim dienstverleningspakket.

National & International
Well known in Heerle (Province Noord-Brabant, West-area) and it's surroundings as Akkermans Machinery and Tool Company operates AMTC BV since 1977 as an importer and supplier of metalworking machinery (conventional and CNC), tools, workshop and educational-equipment and technical products in the Netherlands and Belgium, mostly under own brand NARVIK.

AMTC established in '77 and operated till '87 under its former initial name TMTC.

Besides the supply of metalworking machines and technical didactic learning materials AMTC also offers a wide service package.